Transport For London - School of Excellence Champion

Our Deputy Head, Mandy Young, led the charge of inspiring our children and families to transform the way we get to school and move about the place.
We have been working with the Transport For London Stars programme for a number of years, however in recent years Mandy has been revving up the charge to make an even bigger difference to how we get to school and work and making a difference to the air we breathe. Our school community also got involved and got behind the project and participated in the travel survey and other transport events which we are very thankful about.
You can imagine how thrilled we were when we received word that we had been nominated for a School of Excellence Champion Award for our efforts.
On Tuesday 7th January we were lucky enough to attend an awards ceremony with schools from all over London who had also been working hard to improve air quality and spread the word about how we can all make a difference. The Awards ceremony was at City Hall which offered magnificent views of London.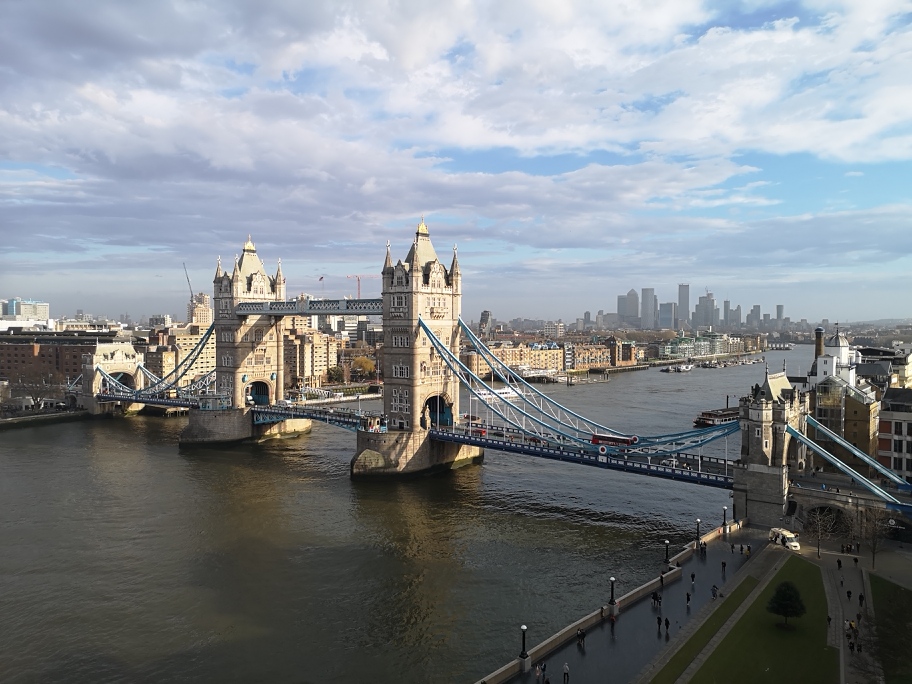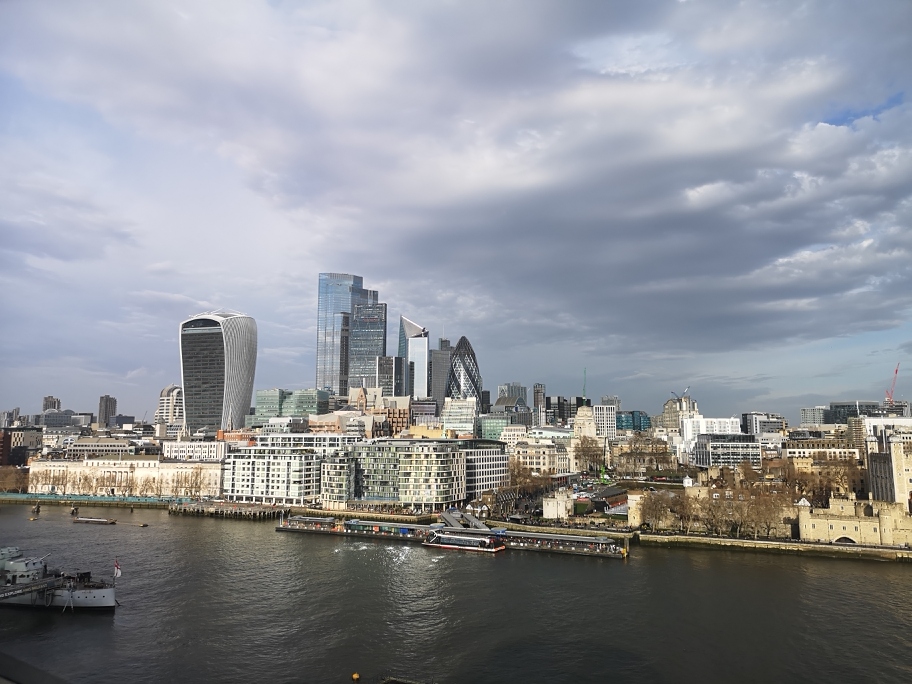 We were absolutely thrilled to be announced as the recipient of a School of Excellence Champion Award, specifically for the Long Serving School Travel Plan Champion.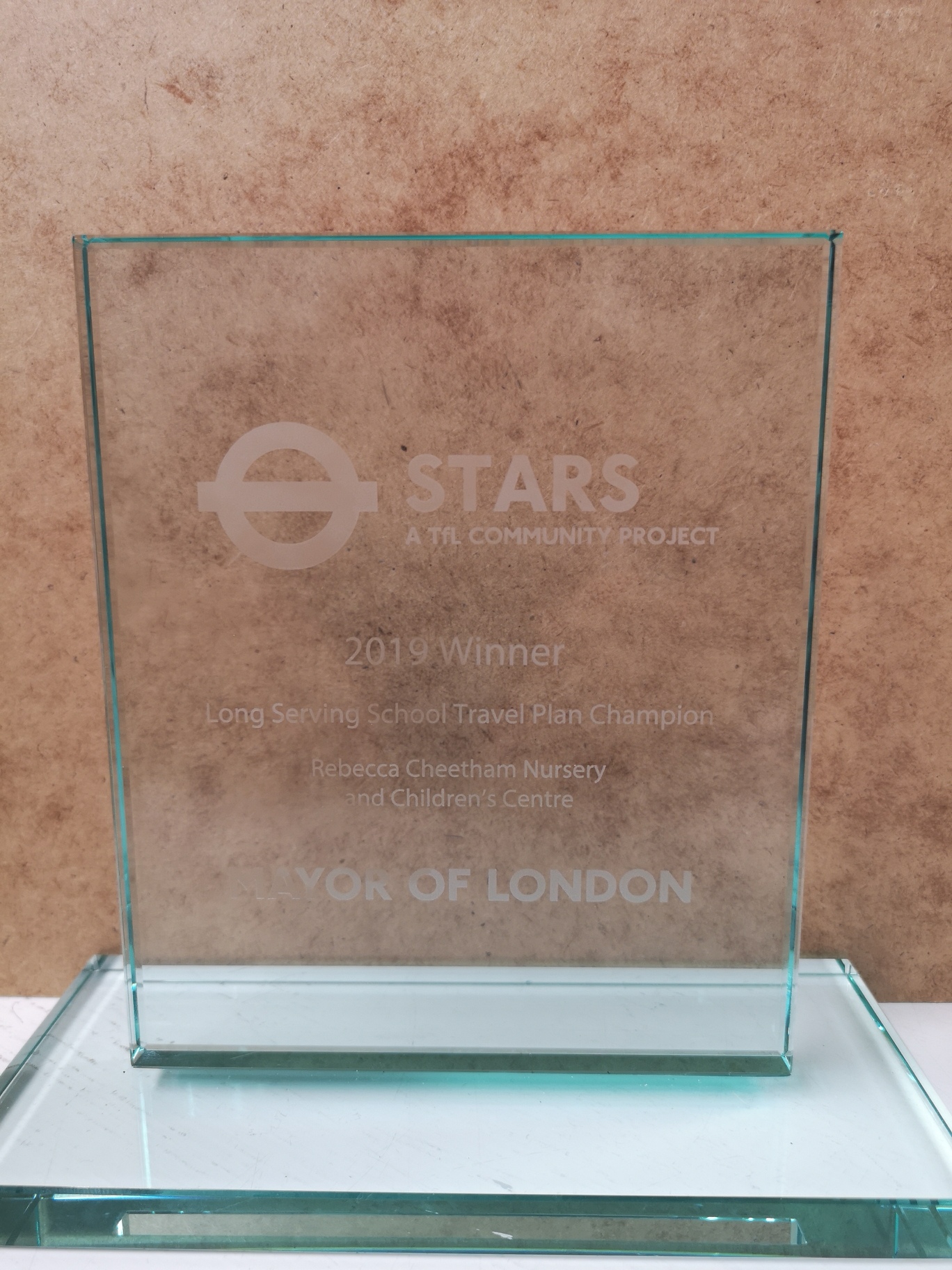 Well done to our wonderful team and community for all their hard work. There is still a lot more to do as we move forward for our GOLD accreditation and a lot that we will be asking you all to help us with but we have all the confidence in the world that we can make a difference.