Queen Elizabeth II 1926 - 2022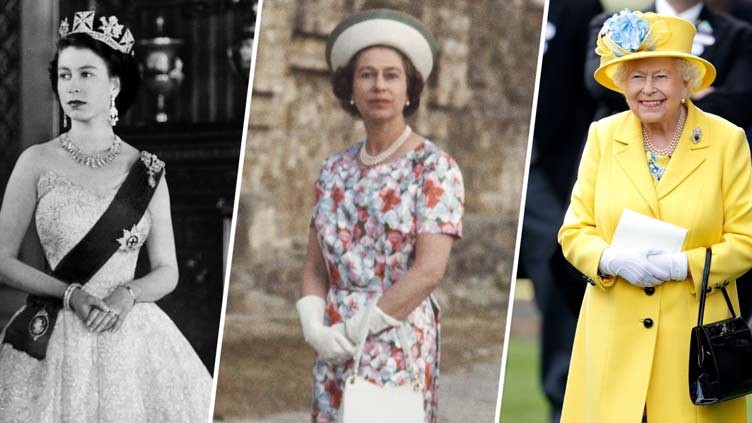 Rebecca Cheetham Nursery and Childrens Centre are deeply saddened by the passing of Her Majesty, The Queen, Elizabeth II.
Her Majesty has been a constant in many of our lives, being much admired and respected.
We join the rest of the country in extending our condolences to The Royal Family.
Over the next 10 days we will observe the mourning period.
It has been announced that the State Funeral of our late Queen Elizabeth II will take place on Monday 19th September 2022 therefore Rebecca Cheetham Nursery and Childrens Centre will be closed on this day.
The schools will remain open as normal on all other days whilst continuing to support our children, families and staff.